Any Despicable Me fan knows the little yellow minions can make any day better.
They're versatile and can take on any role, fit easily into any culture, and it doesn't hurt that they're cute to look at and funny to watch.
Here are a few reasons you should try and find some minions for your office (but if you can't, just give a huge hint to your employees to read this and take note).
1. They clean for you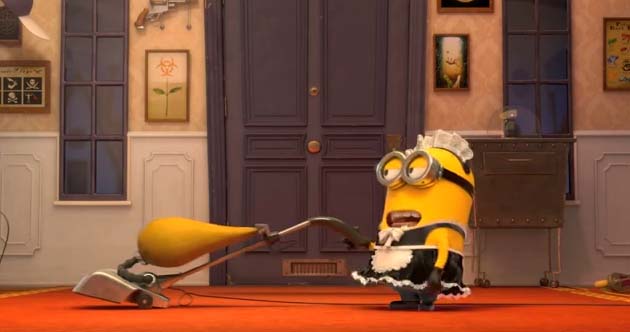 2. They have no problem screening all your calls for you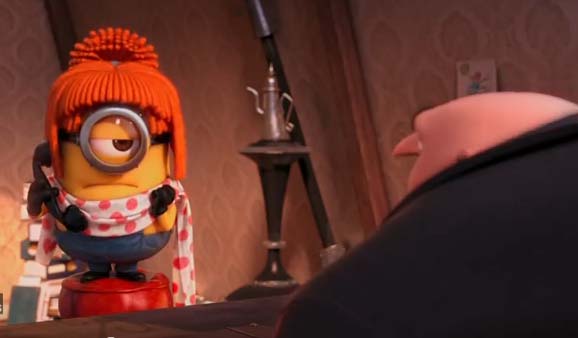 3. They help you maintain a good work-life balance.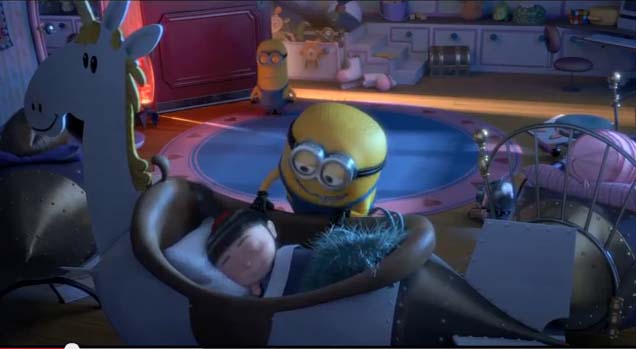 4. A fresh coat of paint is all they need to blend in with other cultures.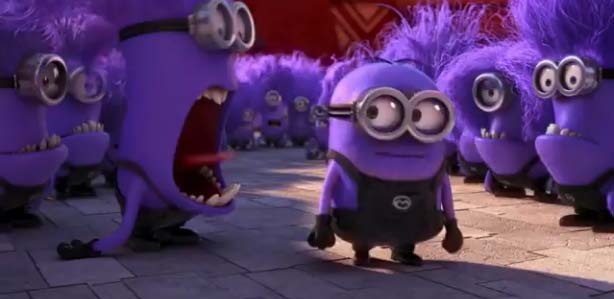 5. They're great for acting as tees when the boss wants to skive off to play golf.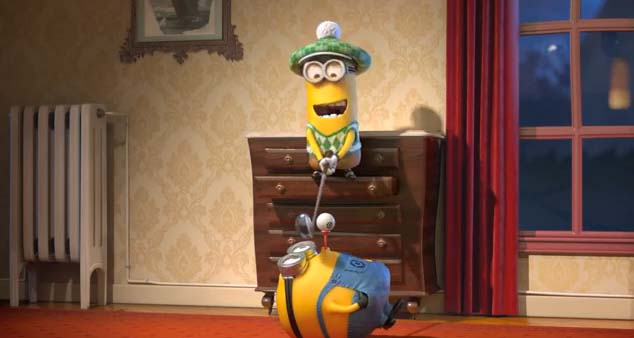 6. They might not be the best at the job, but they're certainly the most efficient.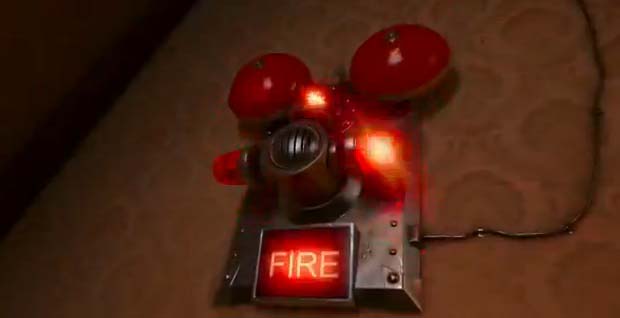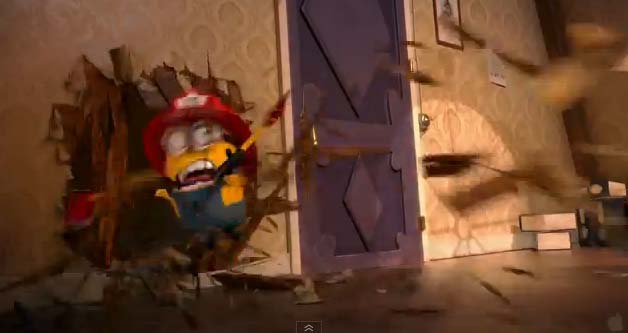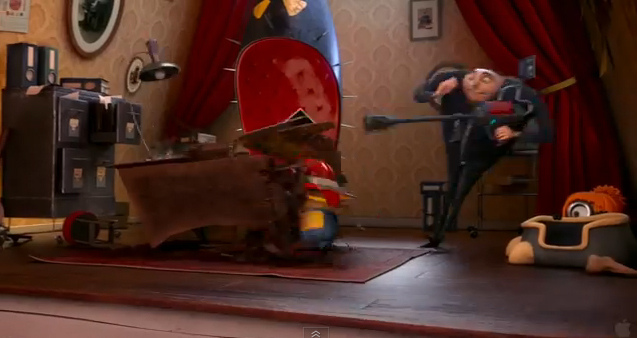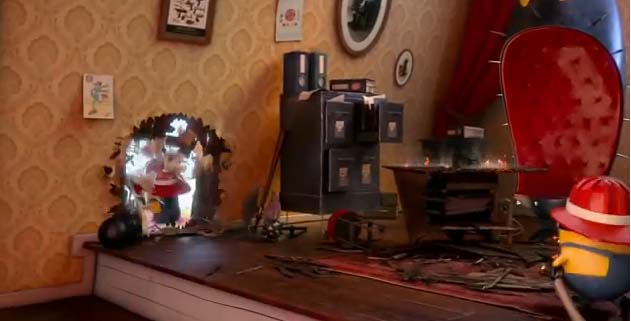 7. With the minions, you'll never get bored with the water cooler banter.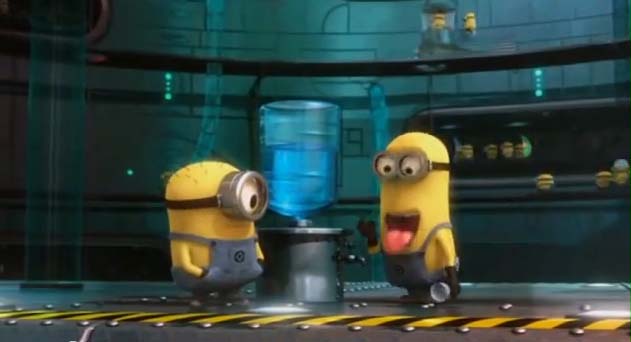 8. They are great for conflict resolution
(i.e. when two employees argue at work, they'll make it fun by standing around yelling, "Fight, fight, fight!")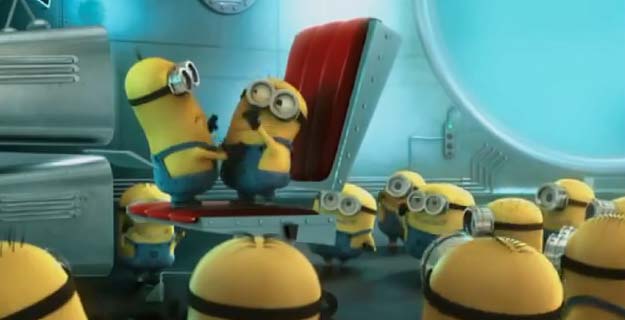 9. When you need to hold a staff meeting, simply yell "MINIONS ASSEMBLE!"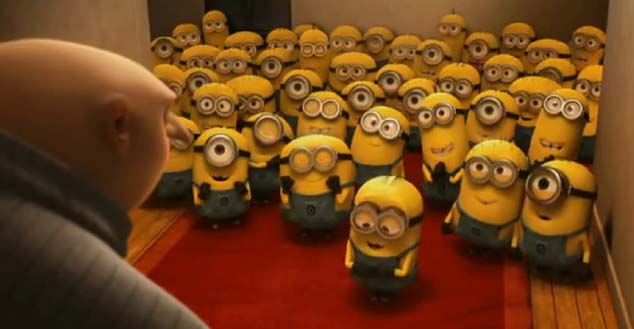 10. They can be your guinea pigs.
Not sure if your newest technology works? Don't worry, the minions will be your test subjects.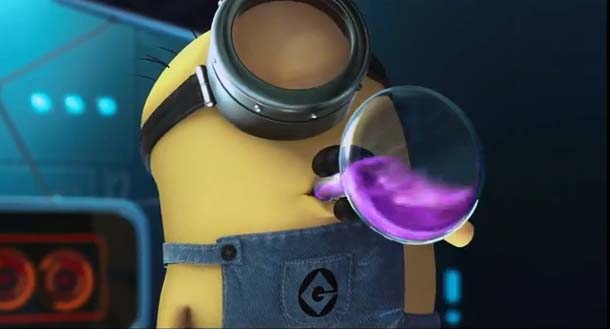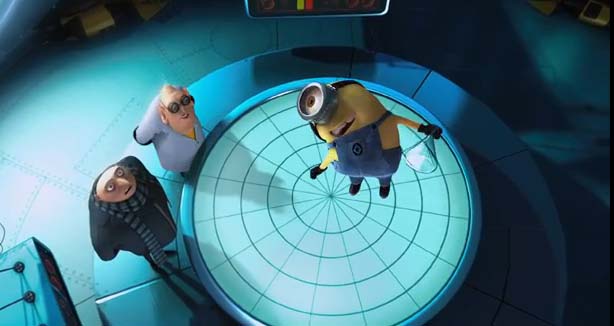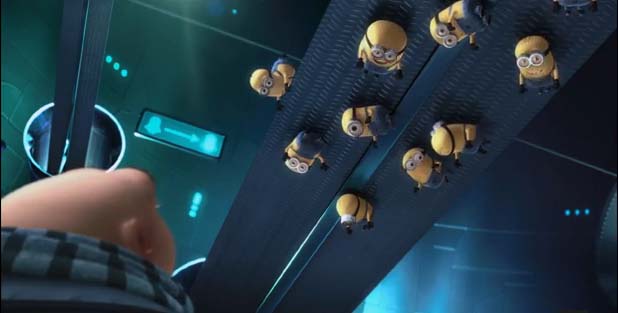 11. You will never have to take the blame for anything.
Experiment gone wrong? It's all the minions' fault.