In today's mobile talent market, staff are increasingly turning into job-hoppers looking to avail better opportunities elsewhere.
But as they do, it is important for bosses to remember that a good relationship needs to be maintained with departing staff (especially considering hiring boomerang employees is all the rage these days).
And a great way of celebrating talent's contributions to your company and ensuring they leave on a positive note would be to award them with a farewell token or goodie.
However, giving away farewell goodies can be tricky, – while you do not want to spend too little on these items (and hence imply you don't value the departing employee in question), you don't want to spend too much either.
Here is a count-down of the top 10 farewell goodies according to Cosmopolitan.
10. The surprise
Be creative.  Dazzle your colleagues with Chupa Chups, marshmallows, sweet soups or weird flavour pies .  The young lads in the office will love it but not so sure about the generation X.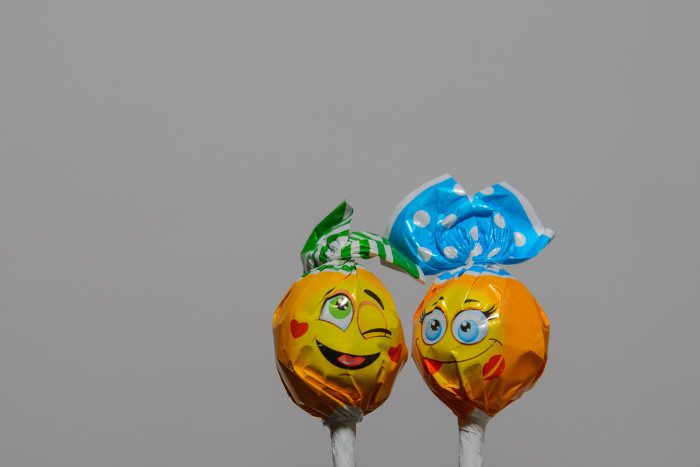 9. Egg tarts
Everybody loves egg-tarts, even expatriates, look at the pictures at Tai Cheong Bakery in Central of former governor Chris Pattern munching on them. It is also an economic choice.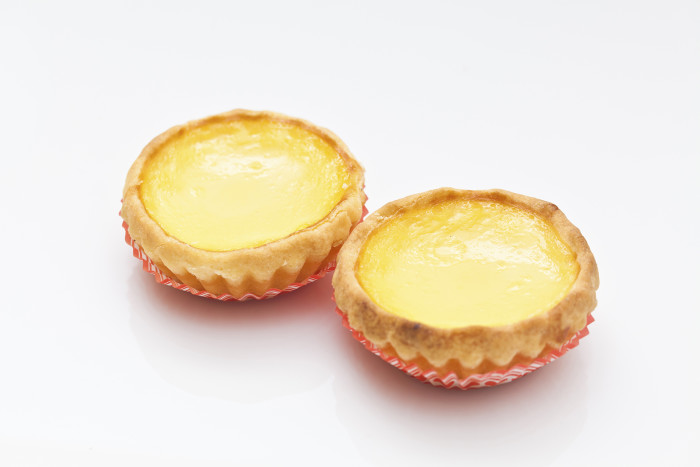 8.Chocolate
It is a safe choice as long as you get different flavours for everyone- dark, milk, nuts, wine…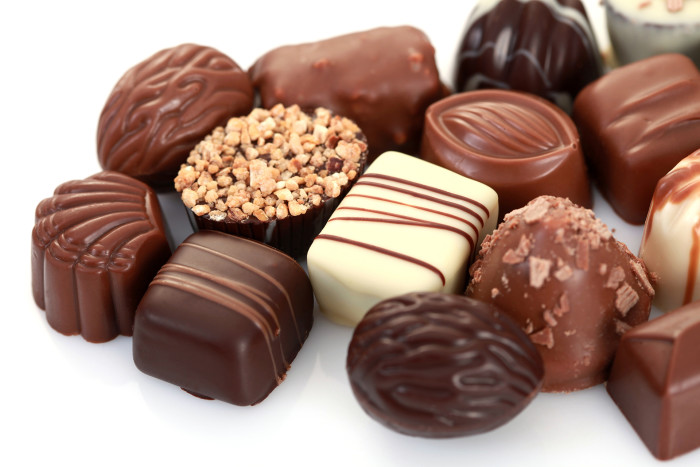 Number 7
Macaroons 
This tiny French pastry has find themselves a place in the local dessert scene.  It is exceptionally popular about the ladies who also claim they are on diet.  So give the people what they want of the majority of your colleges are female.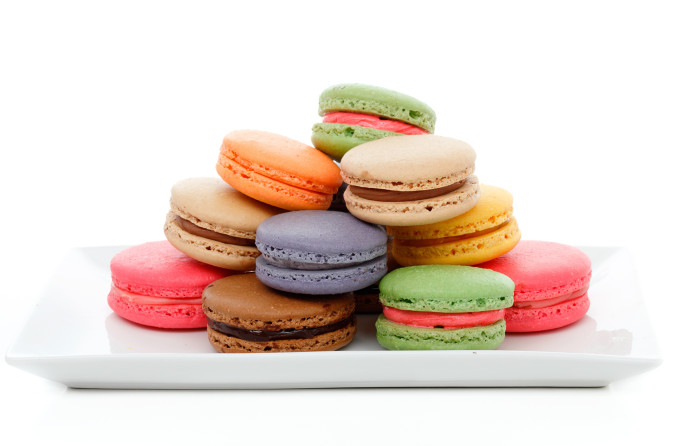 Number 6
Cookies
It is not Chinese New Year yet so we can stay away from the classic blue-tin Kjeldsens cookies.  If you have the budget, you can have custom-made cookies with warm words on them to impress your colleges.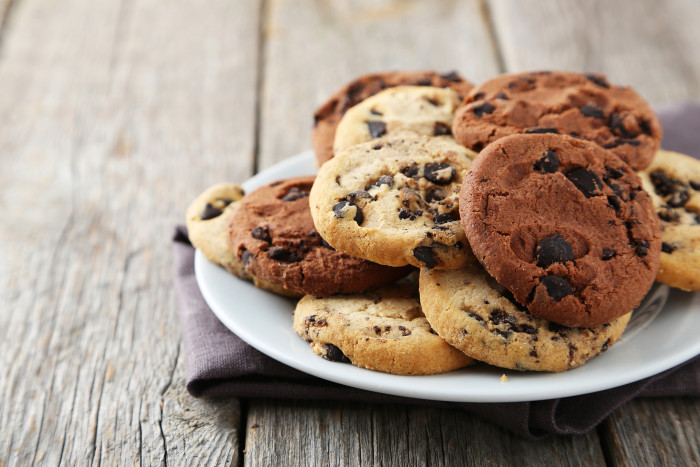 Number 5
Cakes 
If your team is not too big, a cake will get the job done.  It might even be cheaper to buy a cake instead of a dozen of cakes.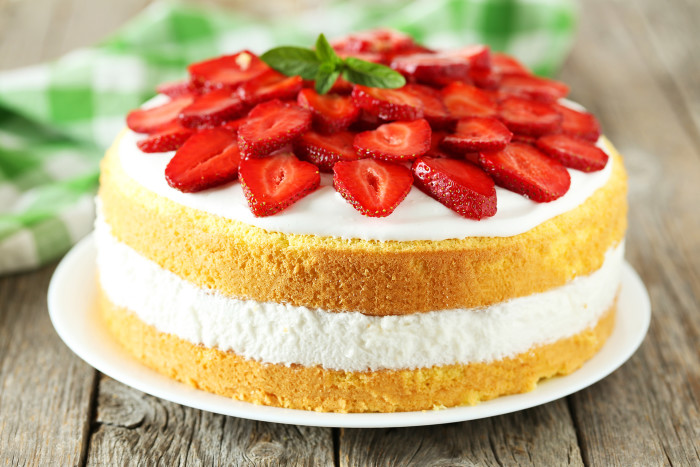 Number 4
Cupcakes 
Decent choice but  pricey.  Only do it if you are giving away to a small group.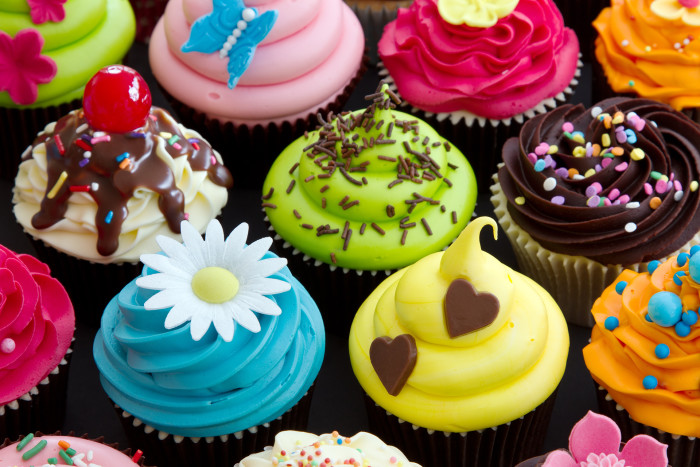 Number 3
Pastries 
Provides lots of choices and is also the most common selection in local offices.  Expatriates may find the taste weird if you are getting them from local chain stores so it depends on whether you have Gweilo in the office.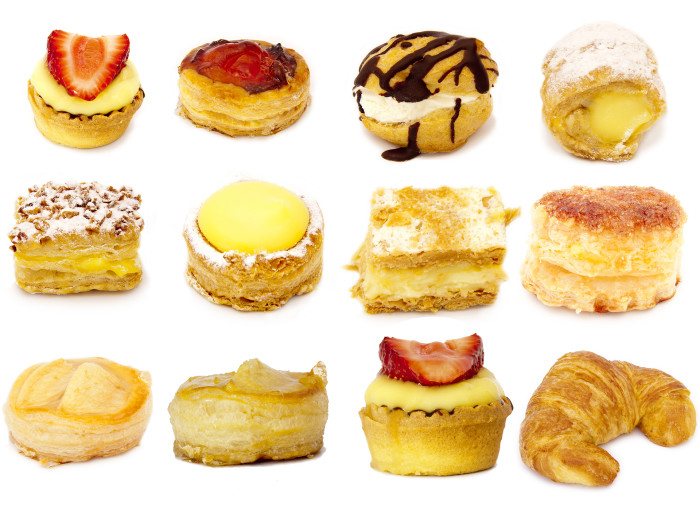 Number 2
Handmade dessert 
What a nice gesture to show your appreciation for colleagues and leave a good memory for everyone.  The boss won't blame you for coming to the last day of work late if you had a late night making a nice cake, or not.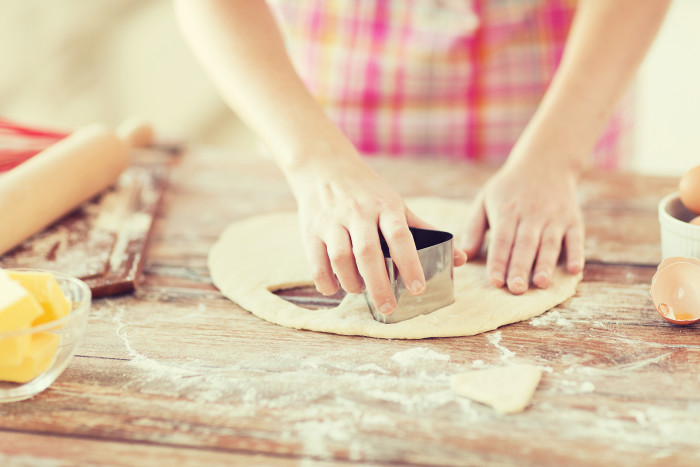 Number 1
What? Farewell goodies?
To be honest, I have not been with the company that long and I am not too friendly with everyone.  So I will just go quietly. Thank you and I will not see you tomorrow.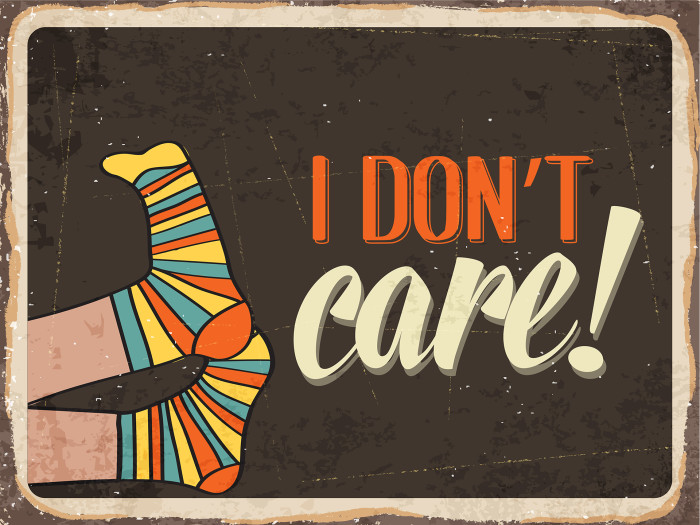 Image: 123RF